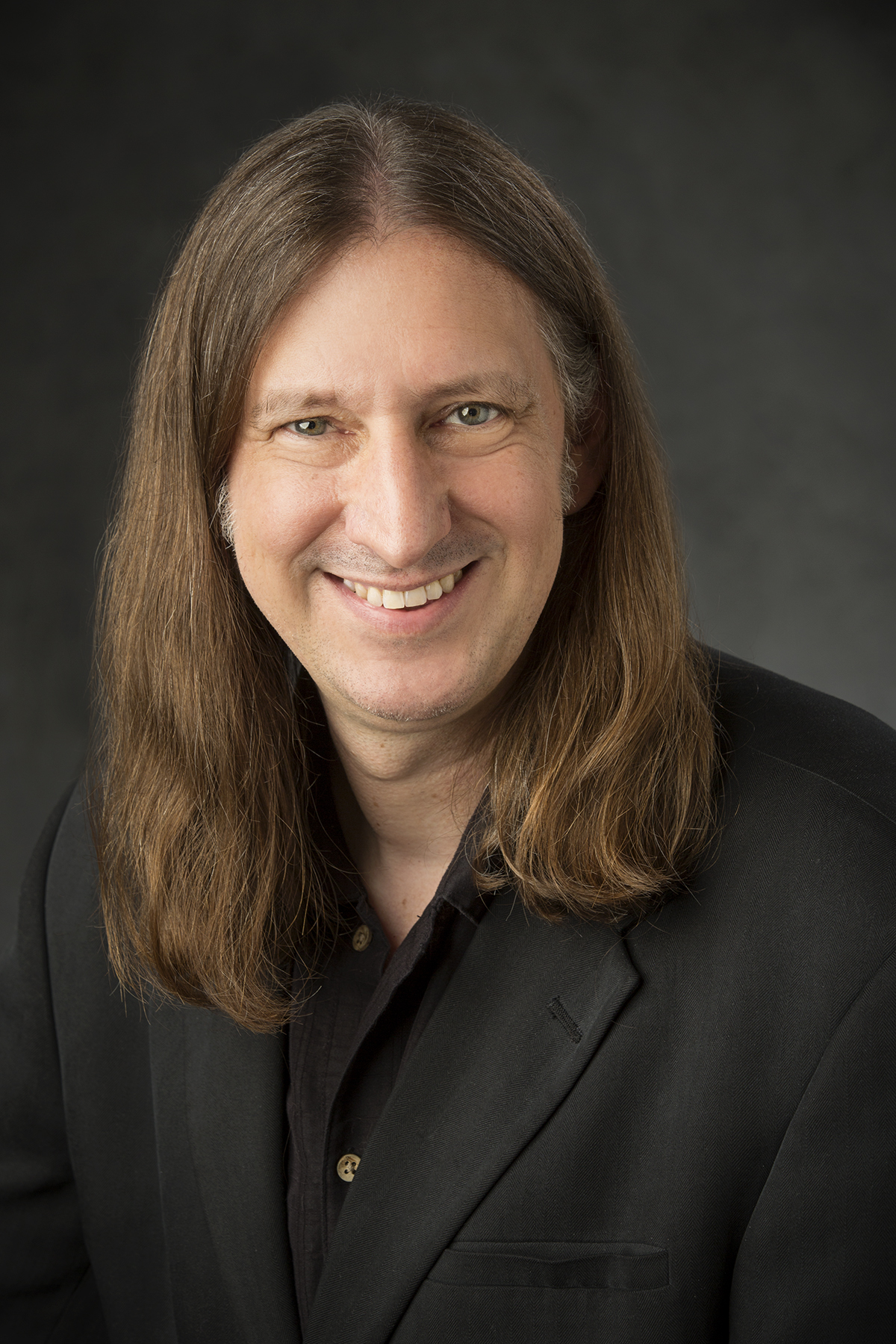 Welcome to my website. I am Dr. Arlin James Benjamin, Jr., Associate Professor in the Behavioral Sciences Department at University of Arkansas-Fort Smith. This site is intended primarily for students and researchers who are interested in my work. Prior to migrating my course materials to Blackboard, this was my primary location for syllabi and lecture notes. Currently, I use this website to host copies of my published articles and book chapters. Please note that many of the files I've uploaded are pdf files and require Adobe Acrobat Reader.
UAFS Psychology Club: Our club's Facebook page is always being updated. If you're a Psychology major or minor at UAFS, come on and join us! We meet twice per month during the Fall and Spring semesters.
One of my passions is free jazz, and among the artists I have followed over the years is the late multi-instrumentalist Arthur Doyle. My Arthur Doyle Discography was last updated as of May 24, 2008. Several years ago, I initiated a Wikipedia entry for Arthur Doyle.
"In the end, the only sure criterion is to have fun. And I have had fun." -- Edward Tolman (1959)
Periodically I update my published articles and various relevant links. Feel free to take a look and see what is new.
This page is maintained by Arlin James Benjamin, Jr.



The end of the internet is here.
"It was when I found out I could make mistakes that I knew I was on to something. " -- Ornette Coleman